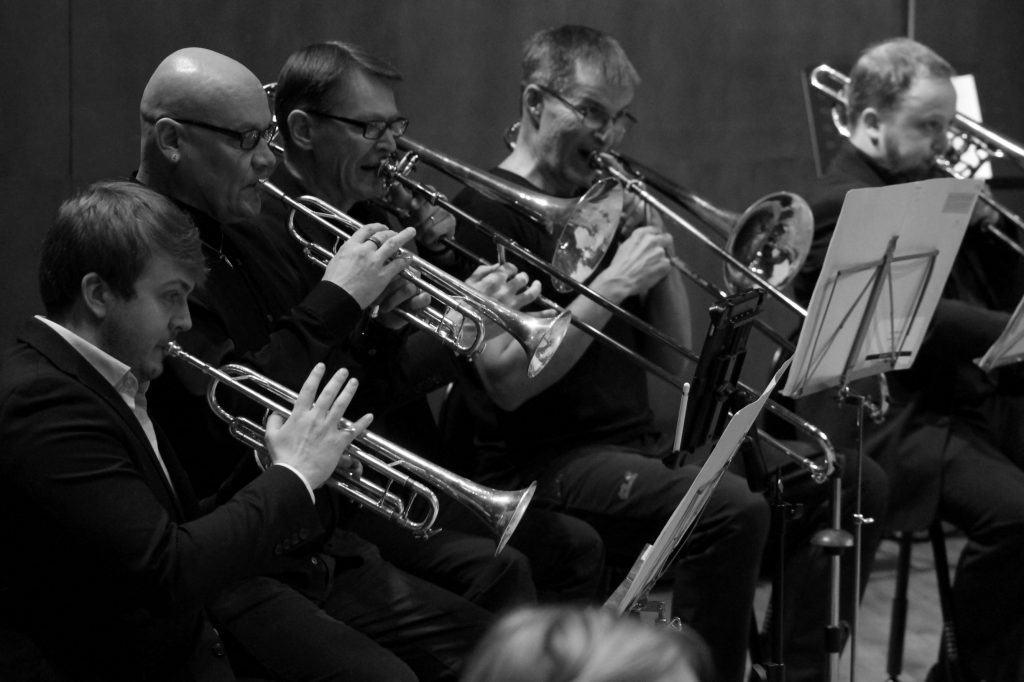 Stay updated with the orchestra's activities: you can find us on Facebook, Instagram, Twitter and now also on YouTube.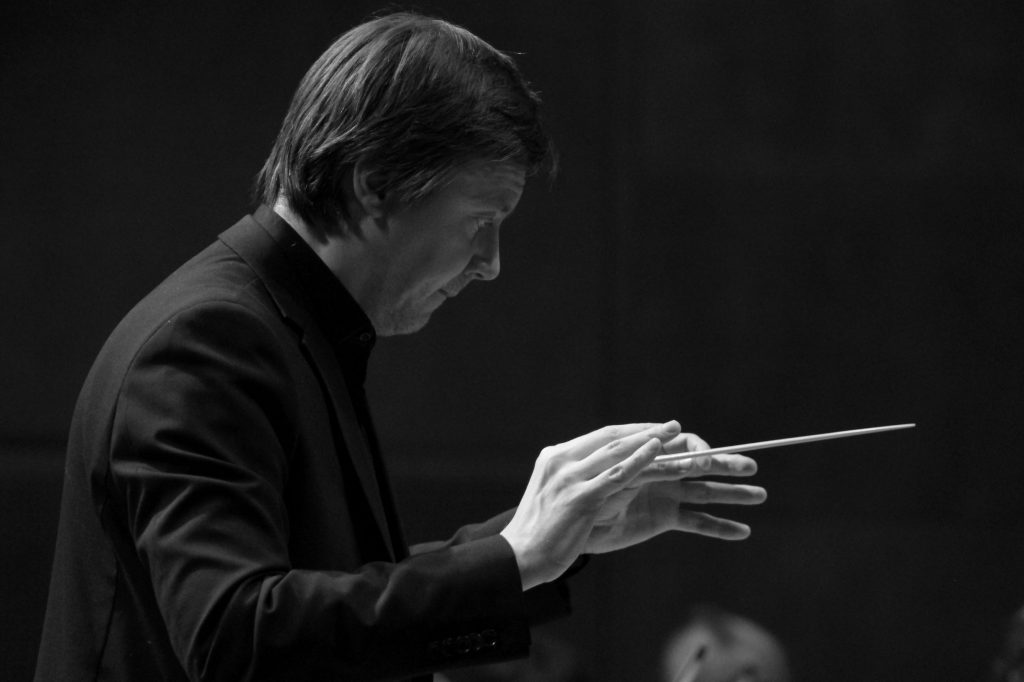 HMO is actively looking for new partners. Our orchestra collaborates with associations, municipalities, educational institutions and various musical and cultural institutions. The orchestra can also be hired to perform as a large or small ensemble. Feel free to contact us!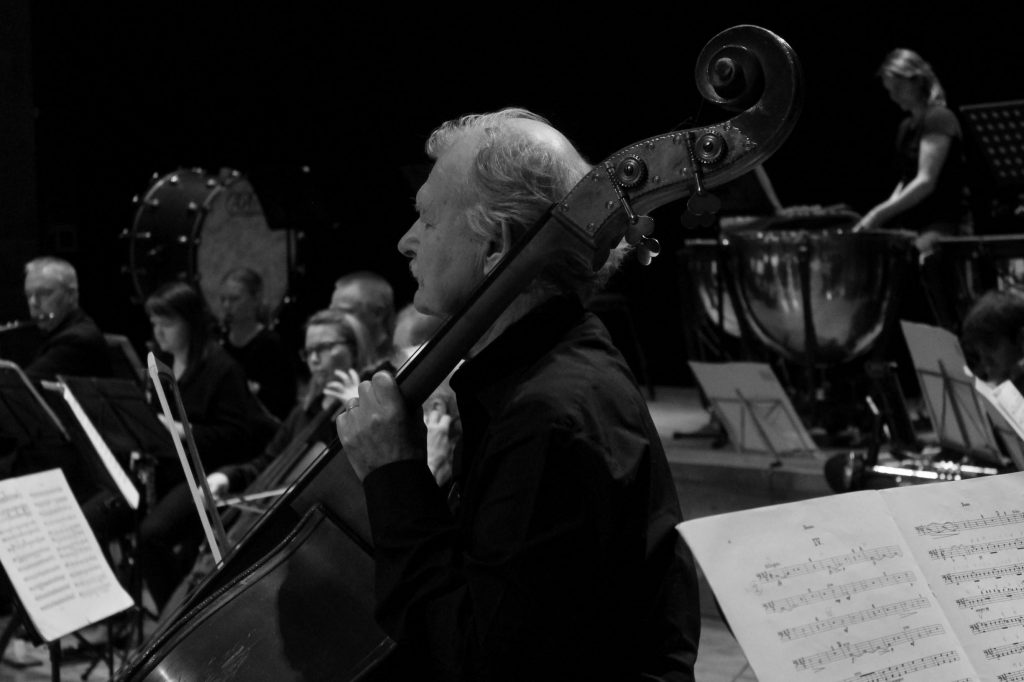 A professional musician, a music student or an advanced amateur? Would you like to play great repertoire in good company?