The Helsinki Metropolitan Orchestra (HMO) was born in the summer of 2017, when the pianist Alina Sorjonen and the conductor Sasha Mäkilä decided to gather their musician friends together for a symphonic concert in the middle of the summer in Helsinki. HMO's debut at the Temppeliaukio Church was a resounding success – the large number of audience (about 800 listeners, of whom 100 were standing) took the musicians by surprise, and left the orchestra with a burning desire to keep playing together.
HMO is a grassroots orchestra community which offers its members an opportunity to play symphonic repertoire periodically and at a high artistic level. HMO provides its audience with accessible concert experiences and also brings music to locations and venues where orchestral music is not usually heard.
The musicians of the HMO reflect the diversity of music lovers in the Helsinki Metropolitan Area and their desire to work together and create opportunities for themselves. HMO is a high-spirited orchestra whose joy and team spirit can be heard and seen.
During the year 2018 HMO proved its versatility by playing a conducting master class and an opera production on top of its symphonic concerts, by starting a tradition of summer concert tours, and by making its first foreign tour in China.
During 2019 HMO's operations have been further organised and expanded. The orchestra has performed at the Emma Gala Music Awards, played on a private recording, and performed in a production of King Charles' Hunt (the oldest Finnish opera). The culmination of the year was a large production of Mendelssohn's Elijah, together with Suomen Laulu choir and a stellar cast of soloists.
In the words of Sasha Mäkilä, the artistic director of HMO:
"Helsinki Metropolitan Orchestra is a unique ensemble because it features student, professional and amateur musicians of all ages. Another thing worth mentioning is that regardless of background or age everyone is equal. Since this is a new orchestra, it has been easy for people to come to us and discover something they have not been able to experience earlier in their professional or amateur musical life."
HMO wants to be a major player in the cultural life of the Helsinki Metropolitan Area and fill the gap that exists between amateur and professional orchestras. We work with educational institutions and play an important role in giving young music students the opportunity to experience what it is like to work in a full symphony orchestra. HMO's operation is based on volunteering and equality, and you can become a member of the orchestra whether you are a high school student, a pensioner, a music student, an amateur, or a professional musician.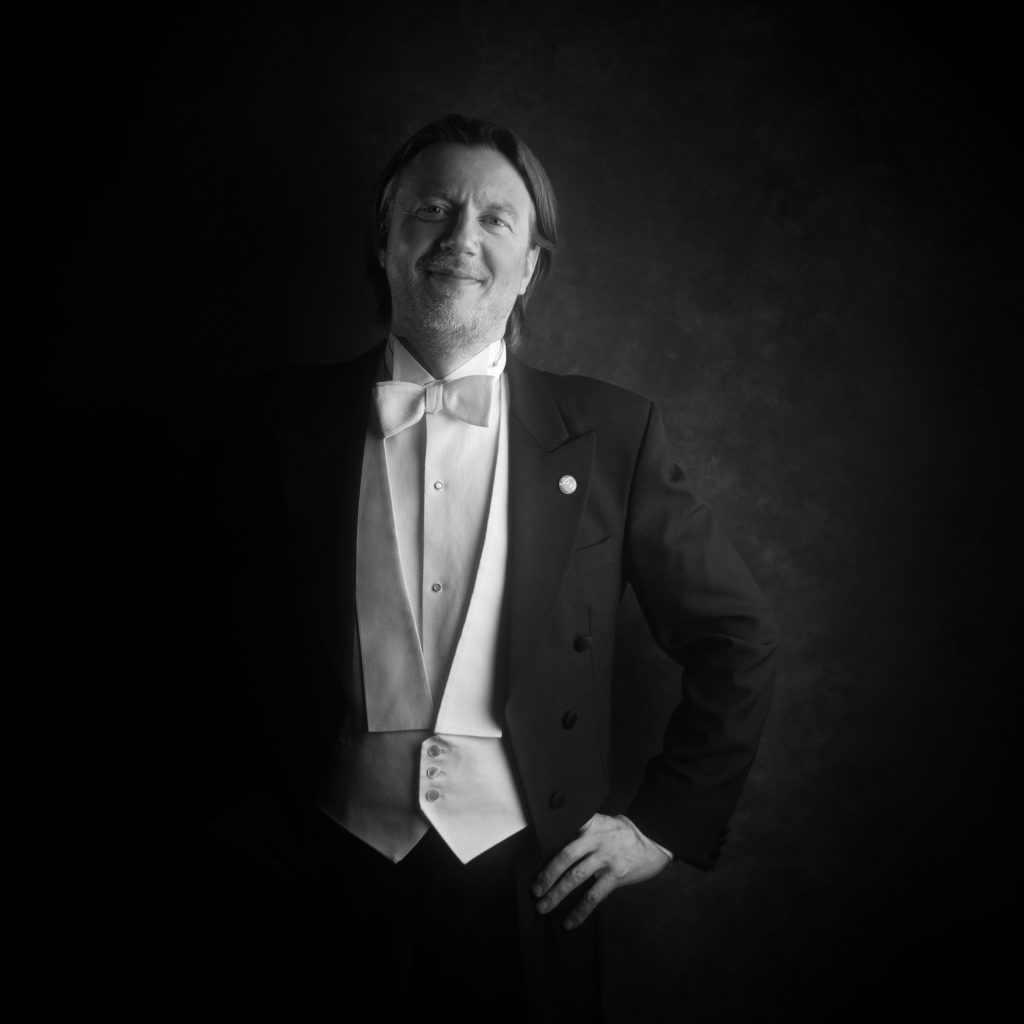 Sasha Mäkilä,
artistic director
The artistic director of the orchestra is conductor Sasha Mäkilä, who has managed to create a name as one of the most international conductors of his generation.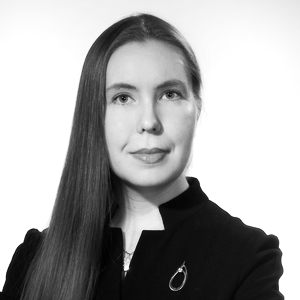 Kara Koskinen,
general manager
Alina Sorjonen,
orchestra manager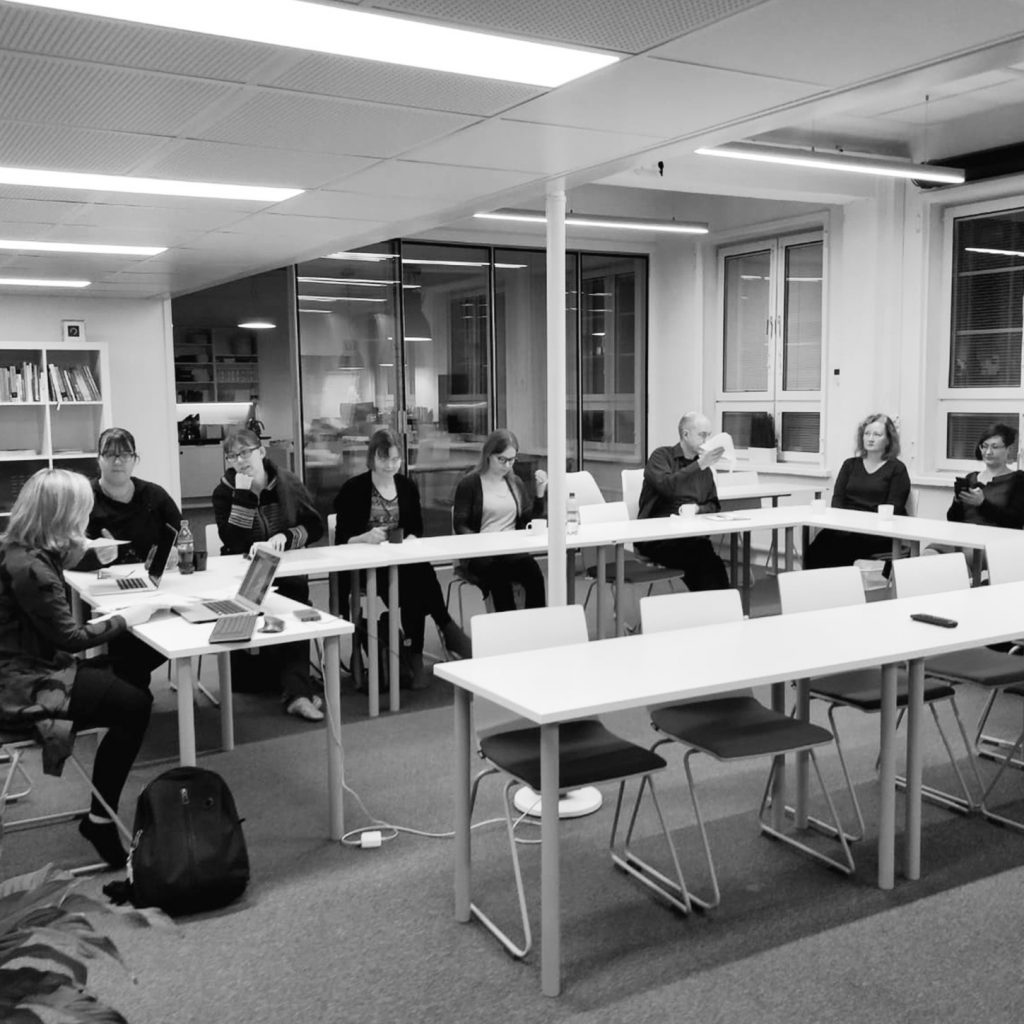 Helsinki Metropolitan
Orchestra ry
Rehearsals, concerts, performance trips and other activities are organized by the association. The purpose of the association is to develop and maintain HMO as well as to maintain other musical activities, such as chamber music ensembles. Feel free to ask the board members for more information about the association.
Board members 2023
Sofia Kangas, chairperson
Leena Jämsén, vice chairperson
Jyrki Messo, secretary
Csilla Firon
Laura Iivonen-Mellais
Mika Turunen
Antti Elomaa, deputy member